US Air Force Selects LIFT Airborne Technologies to Develop New Aircrew Helmet
07/08/22
---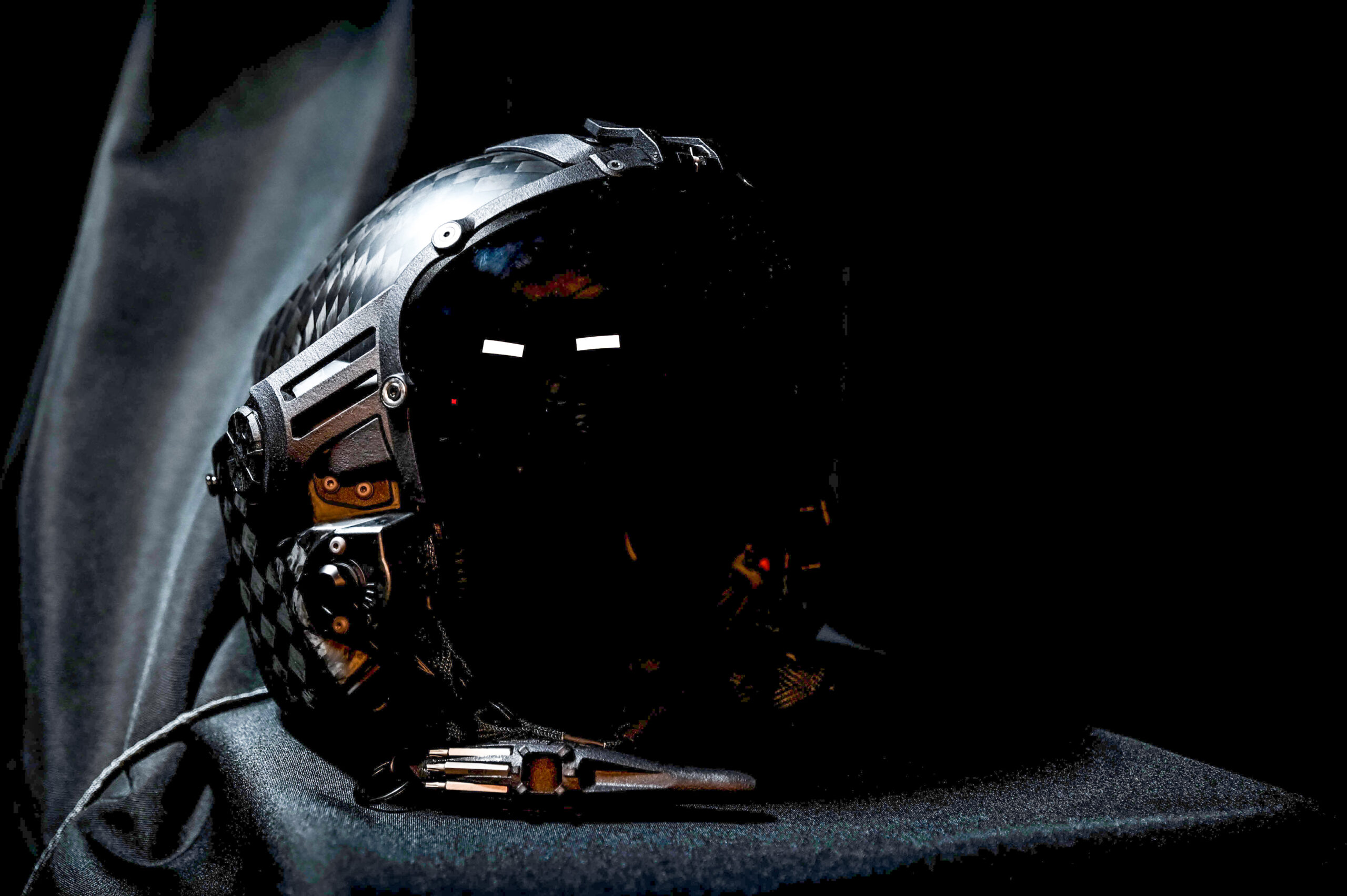 For Immediate Release
Los Angeles, California, USA – July 8th, 2022
The United States Air Force, through its Program Management Office, formally announced that LIFT Airborne Technologies through its LIFT Aviation division is the Final Winner of the multi-year Next Generation Fixed Wing-Helmet (NGFWH) Competition to continue with prototype development of a new helmet for Air Force fixed-wing aircrew.
It's with great pride that our Company has worked tirelessly on the Design, Development, Engineering and Testing throughout this project resulting in victory over all other competitors in this competition. LIFT Airborne Technologies is now the sole Contractor moving forward in the NGFWH project.
This project started in 2018 through the USAF AFWERX program (www.afwerx.com), which was implemented to increase competition, reduce time to delivery, encourage innovation, attract new technologies, and entice non-traditional / small business companies to work with the government through a streamlined process which mitigates barriers to entry for defense contracting. The AFWERX Helmet Challenge began with over 100 competitors from around the world that included the Who's Who in the global Fixed Wing Flight Helmet market and other subject matter experts. In the end, LIFT Airborne's Product Development Team demonstrated that our helmet was the most advanced, effective, and efficient solution to provide value for the airborne warfighter.
Jason Barnes, VP of Product Design for LIFT Airborne, commented: "We're now moving forward with final development on the helmet along a pre-determined path, hand-in-hand with the USAF and their Engineering Team as well as their Contracting Team. We are now honored and humbled to finally be partnered with the USAF to refine the ultimate product after several years of competition."
Over the course of development of the LIFT AV2.2 NGFWH we've already connected with many potential customers for this amazing helmet and we're excited to further that engagement with any new partners, that like the USAF, are compelled to field the most advanced Fixed Wing Flight Helmet ever developed for their warfighters and commercial sectors. Our Business Development Team is ready to meet your specific needs and provide the world class responsiveness and quality that Lift is known for.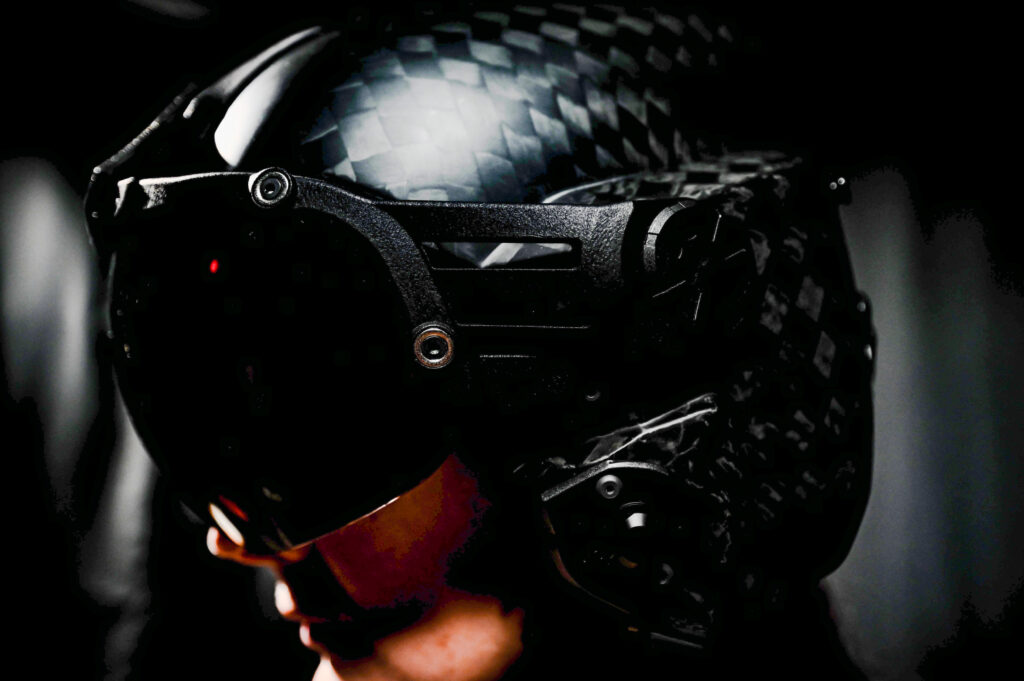 Guido Rietdyk, President and CEO of LIFT Airborne stated: "Our Company wouldn't have had this much success if it wasn't for the incredible work delivered day in, day out by our Engineering Staff, the USAF agencies and our numerous Technology Partners that made the vision of the NGFWH a reality both for us and our USAF Customer. We hereby want to thank both our Engineering Staff and our Technology Partners for their never-ending energy and drive to make it to this finish line today."
A big word of thanks also for the entire team at the USAF Program Management Office for their years of dedicated work with us and our competition in arriving at this major decision. Working with the PMO team was a great experience and the good outcome is in many ways due to their expertise and advanced process which culminated in the ultimate helmet solution...our LIFT AV2.2 Next Generation Fixed Wing Helmet!
---
For more information please contact LIFT Airborne Technologies LLC as follows:
[email protected]
www.liftairborne.com
Media Contact
LIFT Airborne Technologies LLC
2130 E. Gladwick Street
Rancho Dominguez, CA 90220 USA
(310) 637-5000